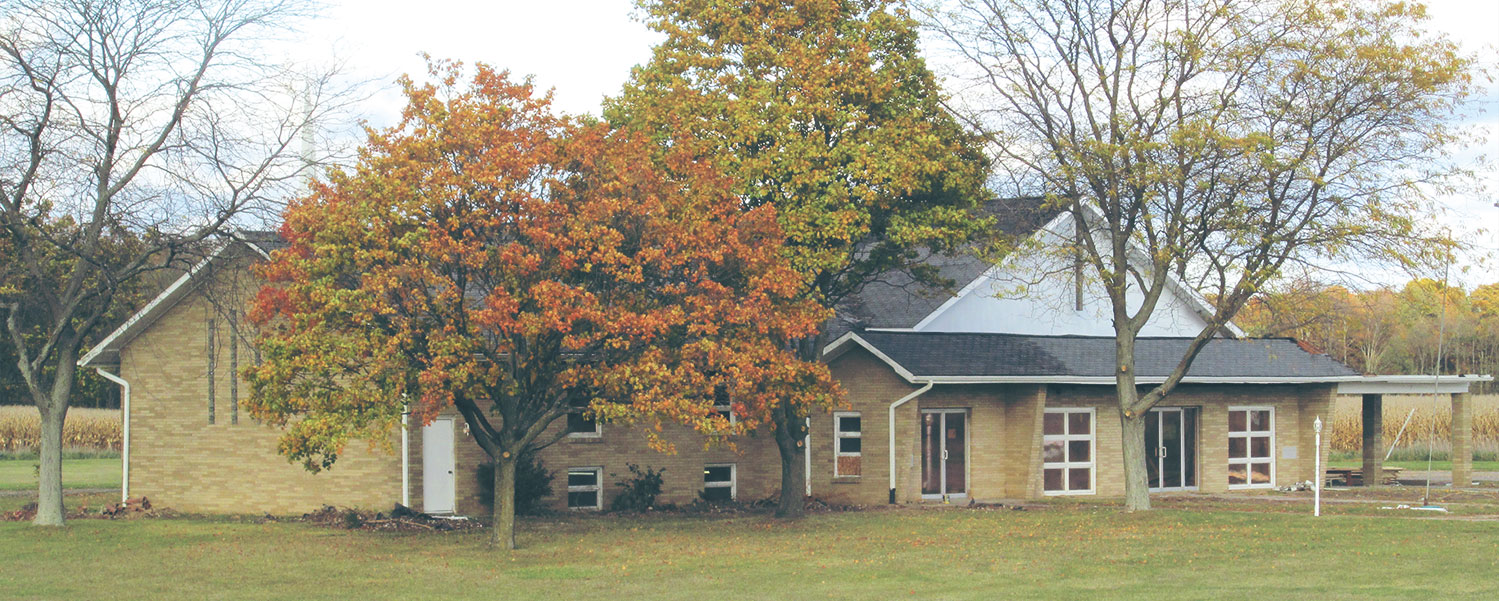 Our Mission
Providing provisions and pathways with love and respect to those in need.
What is Manna's Market?
We are a nondenominational, faith inspired, non-profit Michigan corporation serving the entire County of Barry and the communities of the Lakewood School District including Vermontville and Mulliken in Eaton County, by extending a helping hand and providing food, clothing and baby pantry items for those facing dire circumstances beyond their control.
Our mission is to provide food and clothing to people during a time of need. We hope to exemplify the compassion of both God and mankind, believers and non-believers alike, toward those people whose lives we touch, treating each person with dignity and respect.
What is "Manna?"
Traditionally, it is said the word "manna" is derived from the Hebrew words meaning "what is it?" Usually we think of it as the food miraculously produced for the Israelites after they fled Egypt. "It is the bread which the Lord has given you to eat." Exodus 16:15. The Israelites, although often grumbling, ate it throughout their 40-year journey in the wilderness
As a matter of faith, we believe that the real source that sustained life during the Israelites' journey, however, was not this miraculous food, but God's love.
We have chosen "manna" as a symbol of our love for all of our brothers and sisters in need, freely given without regard to whether any individual shares or rejects any particular belief or philosophy.